I hope you enjoy the naughty cuckold creampie cleanup journey I'm about to take you on. If you want more posts like this become a Patreon supporter at the Private Blog tier and you can unlock every bit of content I've posted here. Once you link your Patreon account a whole world of cuckold porn opens up to you.
---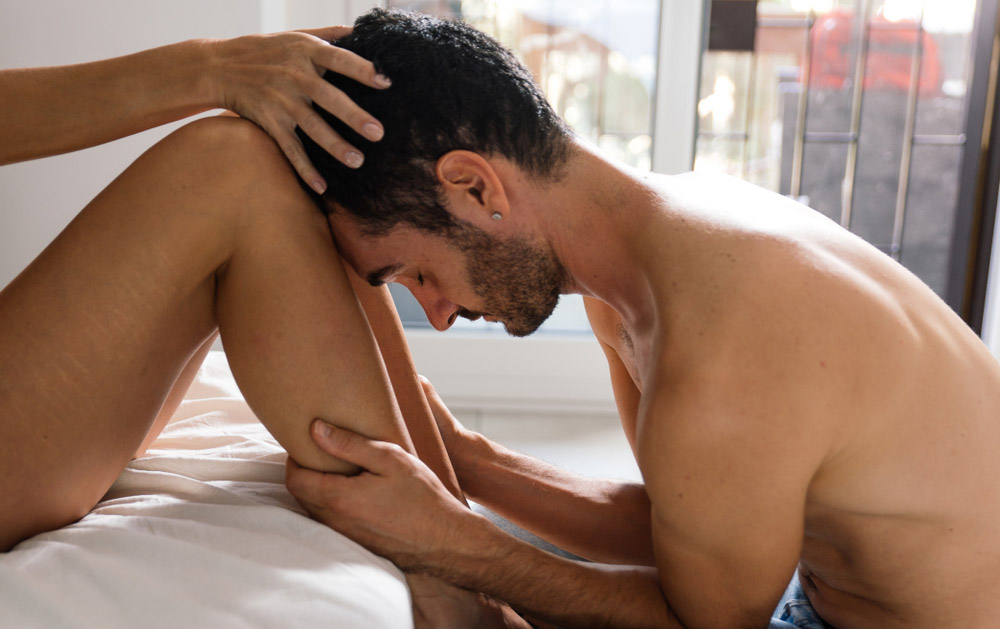 It begins before her bull has even arrived. You will worship your wife's pussy and leave her wet and wild with desire for him. You will leave her desperate for the pleasure of a real man's cock.
Your little dick will likely throb as you worship her. Don't touch it. Don't stroke it for even a second. Let it throb. Let it drip precum. Embrace your place as her cuckold. Her pleasure is what matters.
Before you can clean a thick creampie from your wife's pussy, there is much pleasure to be had. For you, that means watching your wife and her bull indulge their desire for each other.
Watch as she gets on her knees in front of him and takes his big cock into her mouth. Take note of how passionately she blows him. Look at how eager she is to have his big, thick, beautiful dick between her lips.
It's because he gives her the kind of pleasure you can't. It's because he fucks her in ways you can't. It's because that cock in her mouth is going to make her cum harder than her husband ever has.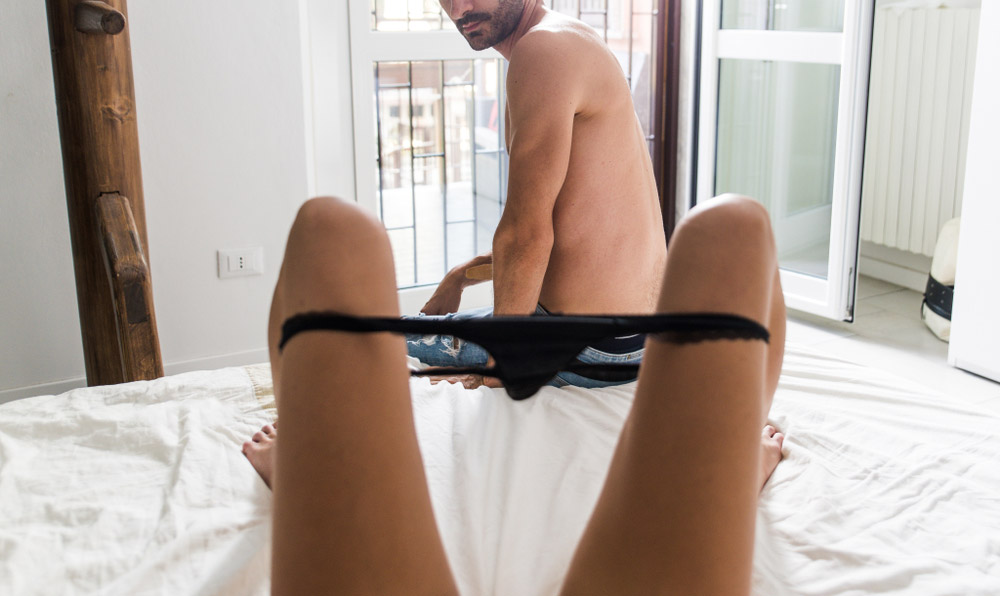 Watch your wife straddle her bull's cock and take him into her pussy. Look at her face as he fills and stretches her out. You never make her look that way, do you? Of course not. Your cock isn't capable of that.
Look at the way she rides him. Listen to the moans coming from your wife as another man fills her with his superior cock. Look at how much she loves being impaled on his big dick.
Watch your wife spin around and offer him the pleasure of a reverse cowgirl fuck. That's a woman putting on a show for her bull. That's your wife showing how grateful she is to have his big cock inside her.
She doesn't do that for you, does she? No, of course not. You don't make her feel like he does so she doesn't give you the kind of pleasure she gives him.
Watch him slide into your wife's pussy in your marital bed. Watch how she groans when he bottoms out inside her. You just don't compare to him. He's bigger and better. He's fucking your wife like she craves and deserves.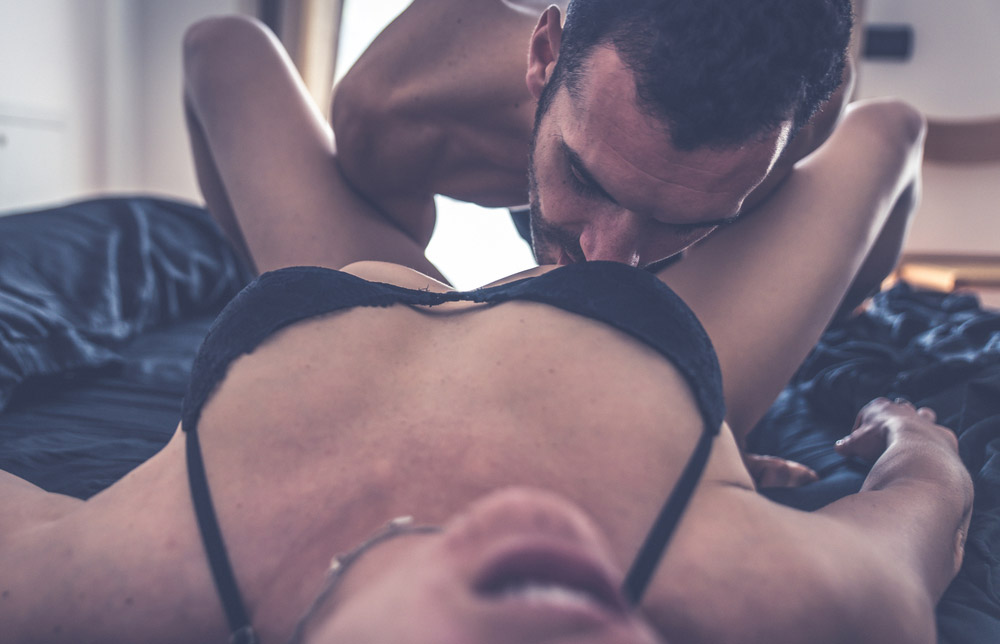 Watch him give her an orgasm. Watch her thighs tremble as he brings your wife to climax. Witness the pleasure a real man gives her when he fucks her wet, needy pussy. Listen to the sounds she makes. It's different than when you fuck her, isn't it?
It's almost time, cuckold. You're all worked up from watching him fuck your wife, aren't you? He is too, and he's about to cum inside her. Are you ready to clean it out?
He's cumming inside her. Your wife's bull is emptying his balls inside her. He's filling her with his load. He's making a delicious treat for you to eat, cuckold.
It's time, cuckold. His fresh, thick, salty cum is leaking out of your wife's pussy. It's time to clean up.
Move between her legs like a good boy. Are you salivating? Can you already taste his load on your tongue?
Get closer. Lick it off her asshole. Lick it all up. Take it on your tongue. It's good, isn't it? Now swallow.
Again, cuckold. Run your tongue from her asshole to her pussy and lick up all the delicious jizz dripping out of her. Swallow it.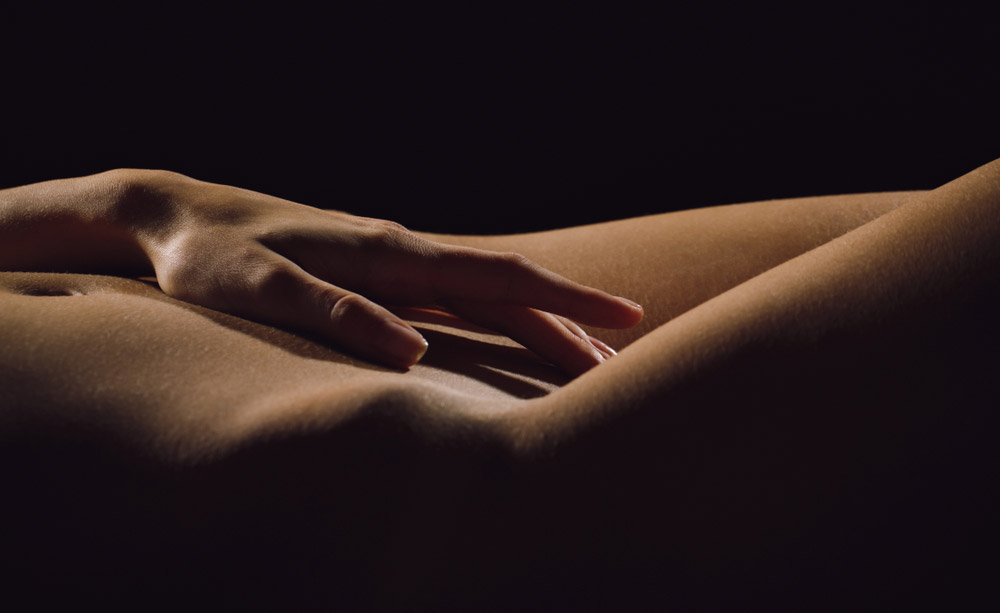 Swallow another man's cum. Take his cum into your stomach. Let his cum fill you. Be a good cum slut for your wife.
That's it, show her what a good boy you are. Show her how much you love being her creampie cleaning cuckold. Show your wife how much you love the taste of her cum-filled pussy.
Listen to her moan as you clean her out. Listen to how much pleasure you're giving her. That's what a good cuckold does. He submits. He shows his dedication to his wife's pleasure above his own. He cleans a messy creampie out of her when she demands it.
There's still a little more inside her, so get on your back, cuckold. There you go. Now open up. Your wife is going to feed you the last of her bull's load. It's going to drip out of her pussy and into your mouth.
There you go. Take it all. Let it slide onto your tongue and down your throat. Be a good boy and swallow the rest of her lover's load. Be a good cuckold and eat another man's cum.
Wasn't that fun? You got to eat a sticky load and make your wife so happy. Now stay there on your back and let her ride your tongue to another orgasm.
---
Become a Patreon supporter to enjoy lots more naughty content just like this!