I want to give you the finest orgasms of your life, my sweet cuckold. That's why I create all these naughty posts on my Private Cuckold Blog. When you become a Patreon supporter (at the $25 tier or above) you get access to every post. There are hundreds of them. You're already here, so browse the blog a little and see the kind of content I'm offering you. I promise, it will thrill you. Become a supporter today to see all the posts and start having those orgasms you crave.
---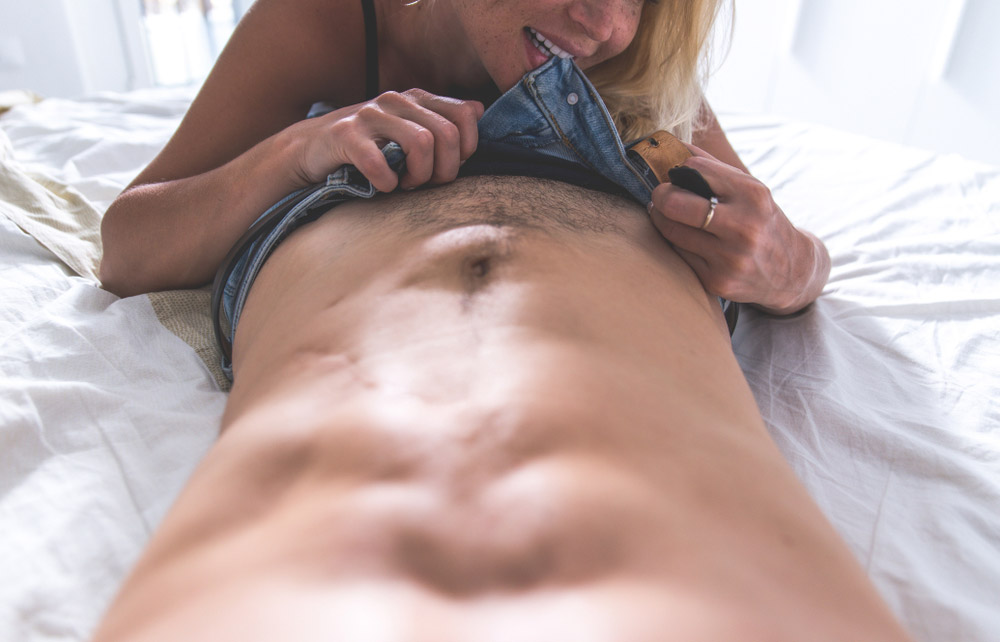 This isn't the kind of blowjob where you wife wants to get him hard so they can fuck. This is your wife offering her mouth to another man until he cums. This is her giving a long, slow, sensual blowjob simply because she wants to make him feel good.
It's beautiful, isn't it? There's something so wonderfully sexy about seeing your wife on her knees for another man. It's intensely arousing to watch her head bobbing up and down on his dick while knowing that her only goal is to make him cum. She's sucking him selflessly.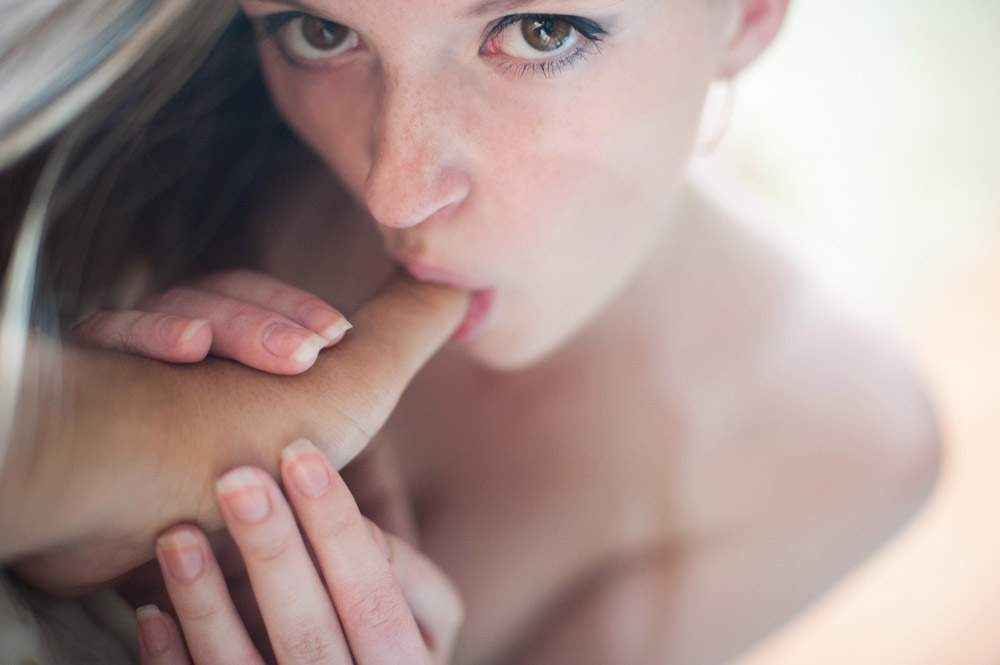 Can you remember the last time your wife got on her knees and sucked you off? It probably doesn't happen all that often – if ever – if you're a cuckold. A woman needs to be inspired to give a guy the kind of long, slow, sexy blowjob that she's giving her bull right now, and you don't inspire that in her.
You understand that, don't you? She's going to take his cum in her mouth because she wants to give him a gift. She wants to show him that she's grateful to her for how good he fucks her. Sucking him off while he can relax and enjoy it is a perfect way for your wife to do that.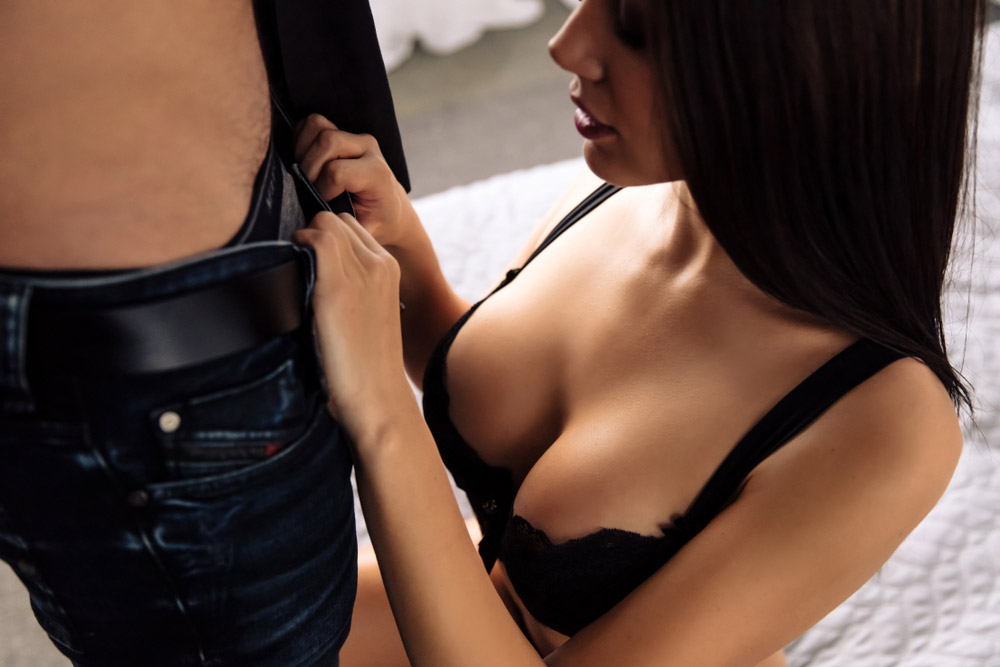 Just watch. Just watch and appreciate your wife's passion for his cock. Soak that in. Really think about it. Consider your reality as a cuckold. Your wife desperately wants to make this man feel good. She wants to offer him intense, sensual pleasure. Even better, she wants to swallow his cum.
Of course that's what she wants to do. She knows that it's a beautiful gift to give him. She knows that taking his cum on her tongue and swallowing it makes him feel good. It would make you feel good too, wouldn't it? Your wife wants to offer that to him. She wants to thrill him with her mouth and then swallow his seed to show how much she loves his cock.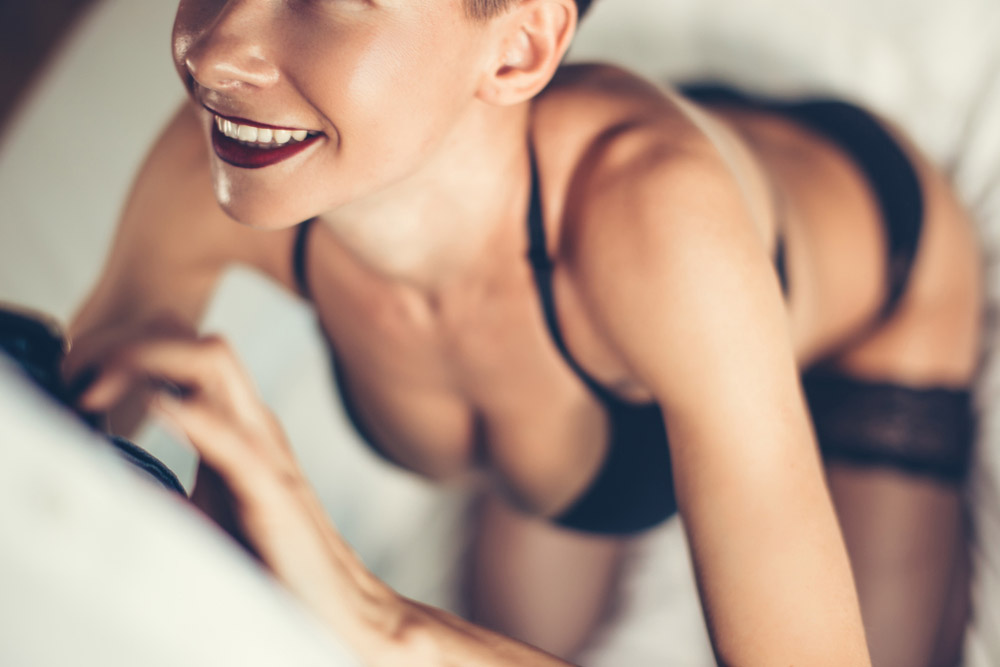 Can you hear him moaning? He's going to cum in your wife's mouth soon. Your wife is going to make another man's cock explode on her tongue. She's going to eagerly swallow everything he offers her.
Be witness to it, cuckold. Pay close attention to the way her lips make love to his cock. Listen to his lusty moans as she swallows his cock. Watch your wife give a beautiful blowjob to the man she lusts after. Watch her suck and swallow his cock. Watch her take his load down her throat.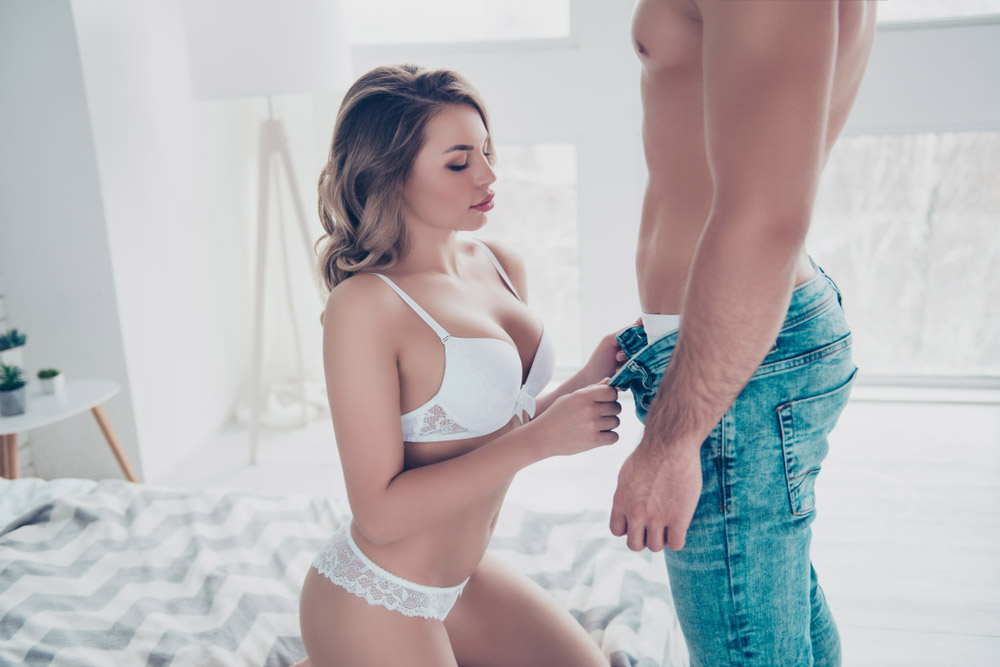 Look at that sweet smile. Now she has a yummy load of someone else's cum in her stomach. Your wife just swallowed his cum and she did it gleefully. That smile is because it makes her feel so good to make him happy.
It's kind of how you feel when you go down on your face and make her cum. It thrills you to be able to bring her such pleasure. She feels the same way about him. When he fucks her his cock brings your wife the kind of pleasure she's never gotten from her husband. That's why she worships him with her mouth. That's why she's so eager to make him cum. It feels good to make his cock explode in her mouth. It feels good to swallow for him. It feels good to suck his dick.
---
If you want access to every post on my blog, all you have to do is become a Patreon supporter (at the $25 level or above). It's easy. Just a few clicks and you'll be ready to have some fun.