Become a Patreon Supporter! I've packed my newly-launched Patreon page with a wealth of cuckold content for my fans. Read about the reward tiers below and become a supporter today to get access to what you crave the most.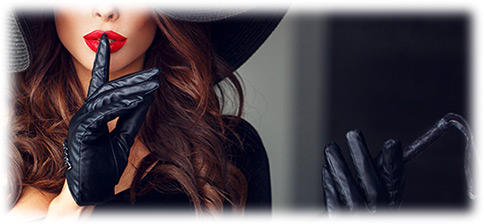 Cuckold Tasks
Each month I will give you cuckold tasks to complete. These tasks will be geared towards putting you in the headspace of a cuckold.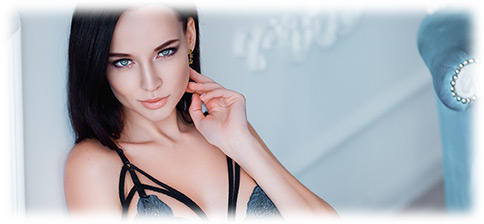 Jerk Off Instructions
Enjoy a 1,000 to 1,500 word cuckold jerk off instruction each month. I'll take you through a sensual stroking session and make you cum.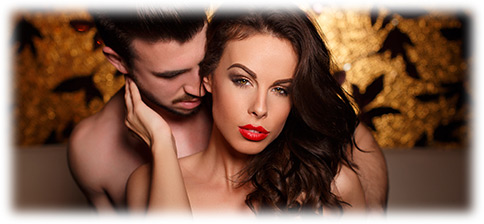 Cuckold Captions
Three times a week (Monday, Wednesday, Friday) I'll post a cuckold caption with a short story underneath it. I'll use the highest quality images and offer naughty text.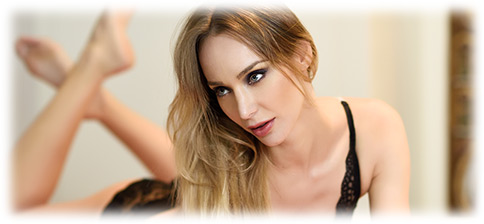 My Private Tumblr
Gain access to my private Tumblr, which is updated 2-3 times a day with the kind of content you've come to expect from me. Expect the hottest cuckold content imaginable.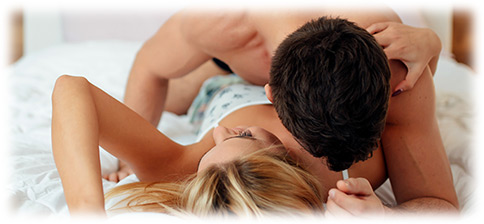 Cuckold Stories
Each month you'll receive the following stories (each 1,500 to 2,000 words): A letter from your cuckoldress, cuckold creampie cleanup, bisexual cuckold, and cuckold pregnancy.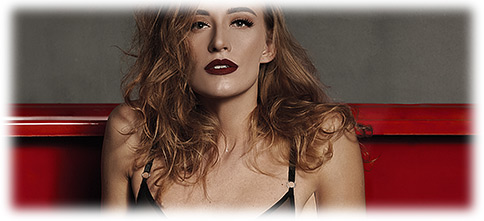 Cuckold Audio
Each month, enjoy a brand new custom cuckold audio. This is a thrilling cuckold experience unlike any other, and it's yours to enjoy at this tier along with all previous rewards.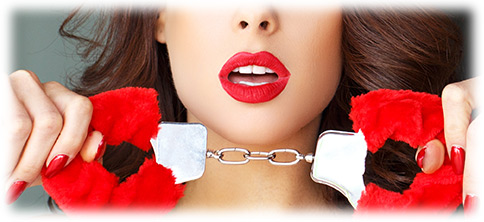 Femdom Tier
I will dominate you via writing and captions. I will show you just how inferior you are. I will make you submit, cuckold.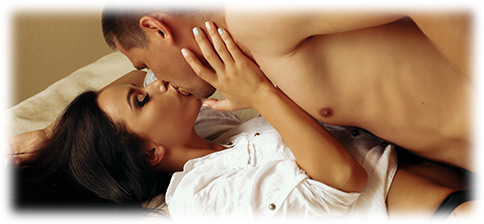 Custom Story
Receive a custom story, jerk off instructions, or humiliation at 1,500 to 2,000 words in length. Once you've signed up, I'll get in touch to get all the details.